20+ Years of LNG Experience
88K has a patented technology that allows the storage and transportation of small- to medium-scale LNG, thereby accessing markets efficiently that were not deemed possible prior to this technology. 88K is THE partner along the entire LNG downstream solution, known for their innovative, flexible, and scalable solutions with a unique LNG Virtual Pipeline Solution as a central element. Through proven, reliable and widely used technology as well as an agile and lean structure, 88K executes the projects according to the clients' requirements. 88K has re-engineered and re-designed numerous aspects of LNG downstream applications and solutions to optimize the overall efficiency of the system.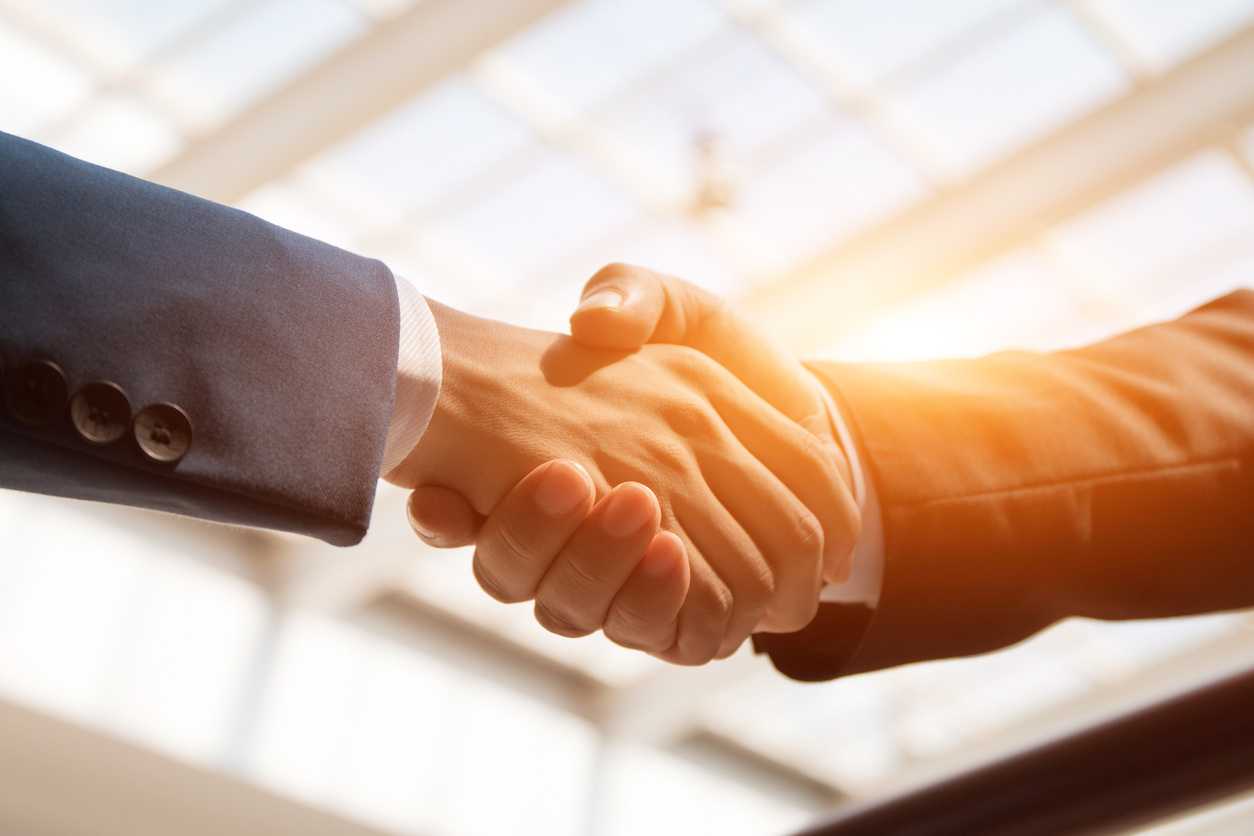 Liquefied Natural Gas is natural gas that has been cooled down to  liquid form at approximately -163°C for ease and safety of non-pressurized storage or transport. It is roughly 1/600th the volume of natural gas and it is odorless, non-toxic and non-corrosive. LNG is an excellent alternative to liquid fuel oil (i.e. diesel, HFO) providing both cost and emissions savings. The primary applications for LNG is for power plants, industrial applications, mining and fuel stations etc. The below chart shows the average savings of LNG compared to Diesel:
LNG Cost Savings vs. Diesel
LNG vs Diesel Particulate Matter Savings
Responsible for tailor made solutions along the entire LNG downstream value chain

Flexible and Innovative Design
Various sizes 250m3 - 5,500m3
Current LNG tank design involves a double walled stainless steel frame with a vulnerable vacuum insulation between the 2 shells, which results in a longer, more complex and cost intensive production process.
88K's cryogenic tanks involve a single walled stainless steel sheet, surrounded by multiple layers of special vacuum panels for the insulation. On average, this results in 40% less production time and 30% reduction in cost.
88K's produces the tanks in Germany, however, due to 88K's unique design and manufacturing process, 88K is also able to build the tanks at the end users site adding significant in-country value to a project.
88K manufactures the LNG cryogenic tanks in various sizes from 40ft. LNG containers to bullet tanks between 250m3-5,500m3.  
Annual LNG Volume
Million Tons
Annual CO2 Savings
Million Tons
References of 88K Team & Partners
All
Engineering Projects
Feasibility Study
Strategic Global Partners