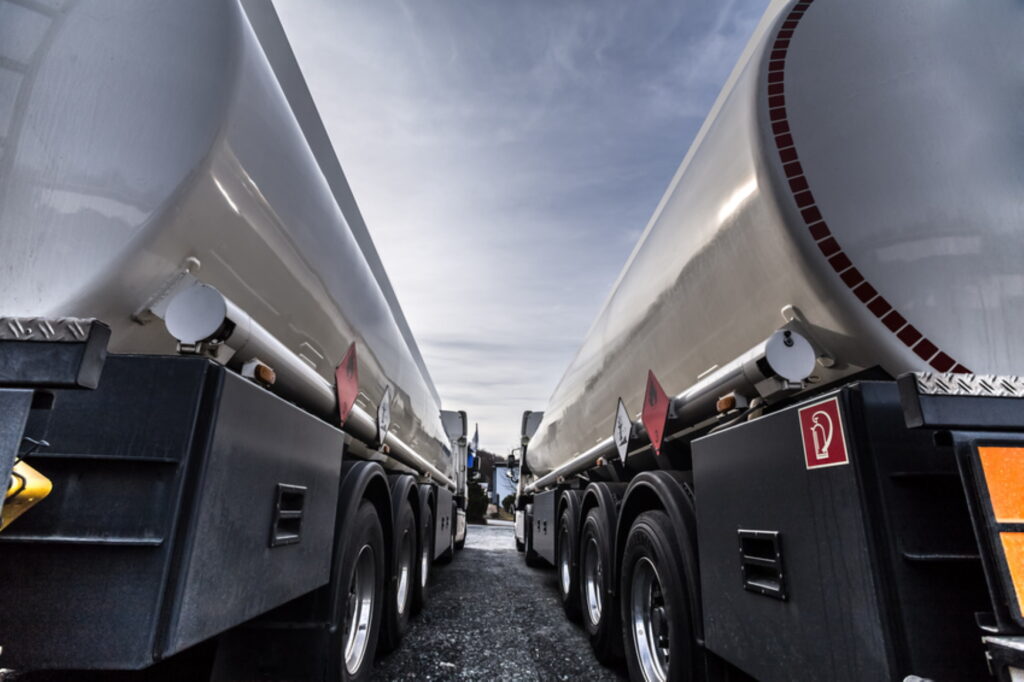 SPIC Fertilizer Plant, India
SPIC currently burn NAPHTHA for the heating process and decided to convert to LNG to reduce operating costs. LNG road tankers fill up the LNG at the existing truck loading facility at Kochi LNG Terminal and then travel 320km to the fertilizer plant. On-site an LNG storage and regasification facility converts the LNG into natural gas to feed the burners. ​
88K executed the project management, planning, engineering, technical drawings and documentation for the entire LNG infrastructure system to handle up to 300 Metric Tons Per Day (MTPD) of LNG.